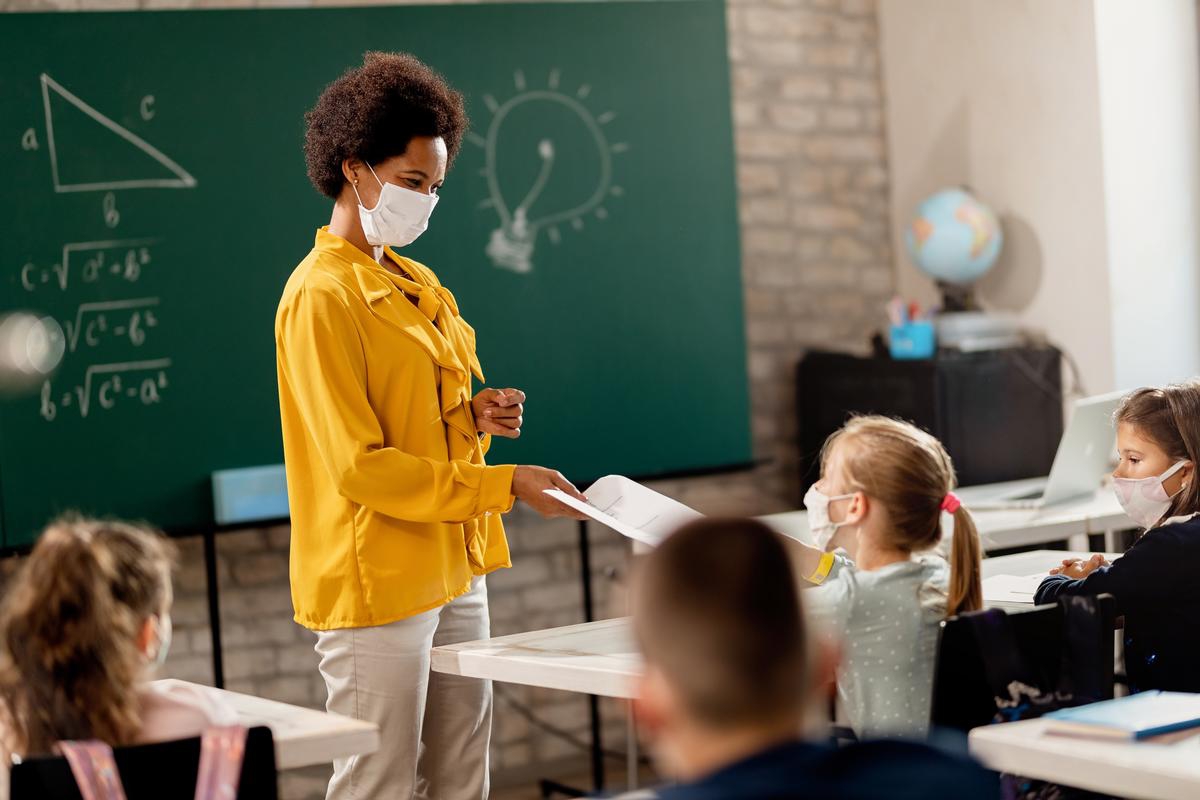 We all know an amazing teacher who works hard to care for and teach dozens of children lessons that will carry them through life. We think that's something to be celebrated. For a limited time, medical pedicures gift certificates purchased for educators, teachers, and para pros will receive an additional 15% off!
We think teachers are pretty awesome, and we think you're pretty awesome for wanting to treat them to an hour or so of well-deserved pampering. Our pedicures are safe, sterile, and performed by professionals.
Give us a call at 989-695-6788, text us at that number, or fill out the form below to purchase your medical pedicure gift certificate today!