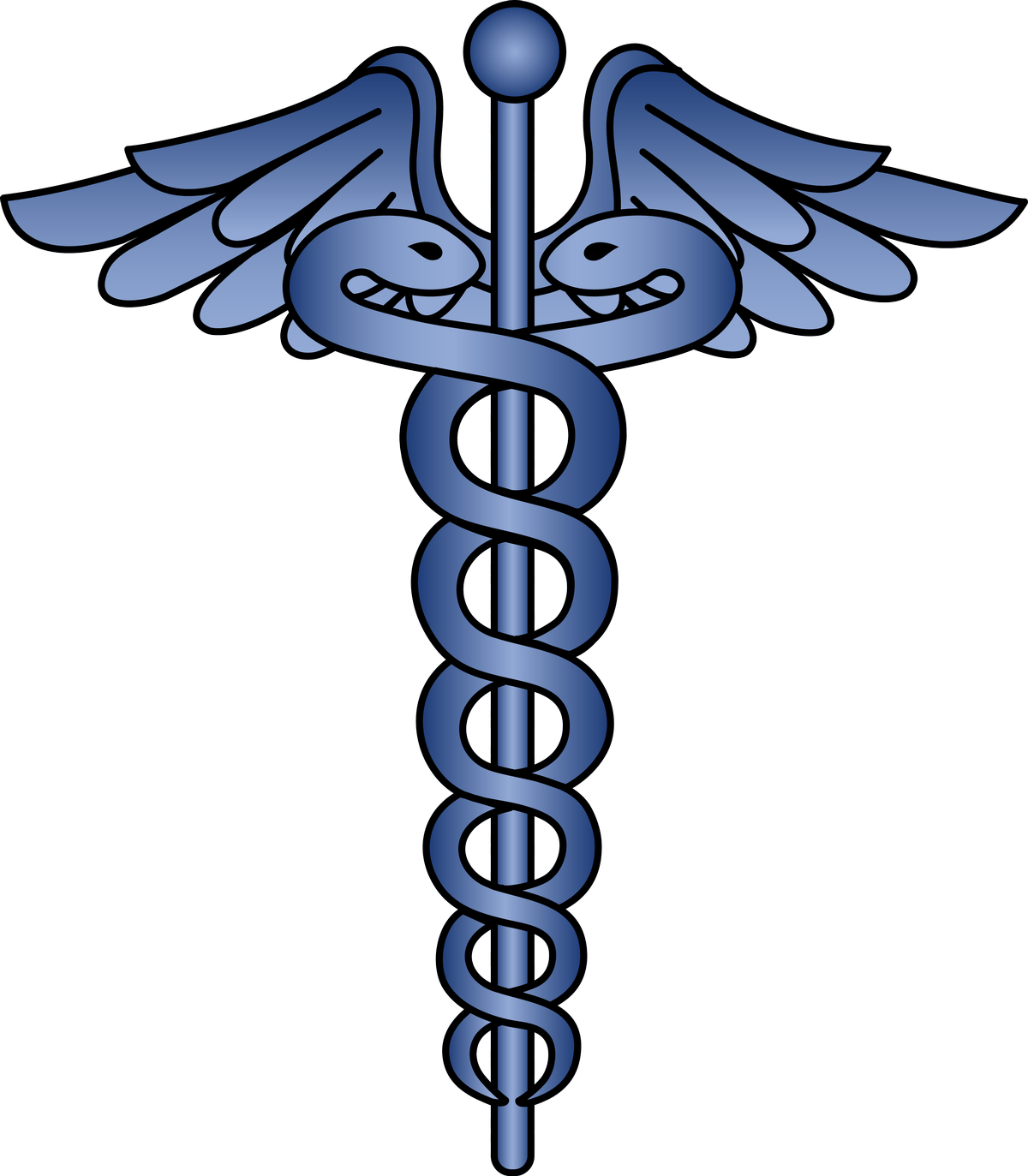 If you have diabetes, regular preventative foot care is crucial to the continued health of your feet. Experts and professionals recommend a complete foot exam at least once annually.
But what about in the interim? Don't you deserve to have pampered feet too? Well, traditional nail salons can be too unsafe for those with diabetes. Many of the pedicurists there are uninformed about the unique issues related to diabetic feet. That's where we come in! Our informed, knowledgeable team is ready to give you the pampering you deserve in a safe, sterile environment. At Freeland Foot and Ankle, the Express Pedicure is safe for those with diabetes.
Contact us today for more information! Or ask our front desk for a service menu the next time you stop in!