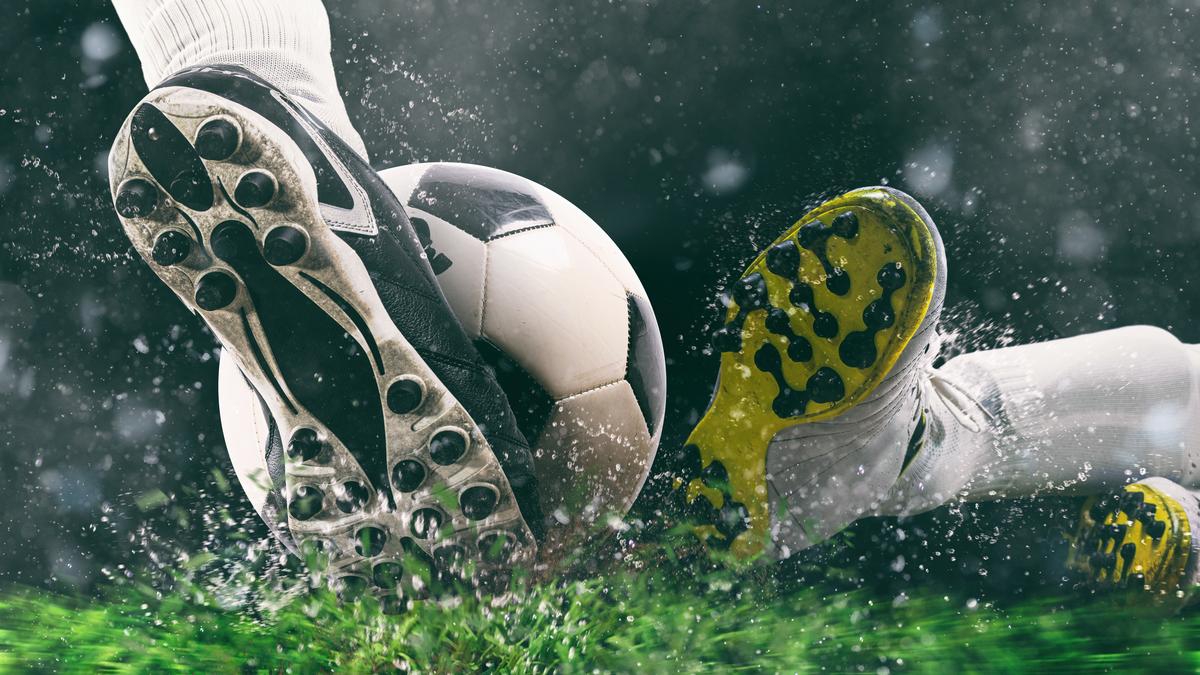 Attention Parents!
The health of a young athlete's feet is directly tied to the support and overall fit of their shoes. Whether they wear soccer or football cleats, hockey skates, basketball shoes, track spikes, or running shoes, we can provide an assessment to ensure proper support. Fill out the form or give us a call and we'd be happy to set up a time to have you come in! Once here, Dr. Dailey will provide feedback on the fit, shape, and support of your child's shoes.
Important Message for Mid-Michigan Coaches or Team Parents!
Do you think your team could use a shoe evaluation? Do you coach middle school or high school sports in Midland, Saginaw, or the surrounding areas? Whether you're a soccer, football, track, hockey, or lacrosse coach, we offer a free evaluation of your players' shoes or cleats. Give us a call or fill out the form and we'll be happy to set up a time for Dr. Dailey to meet with your team and evaluate the supportiveness of their shoes.