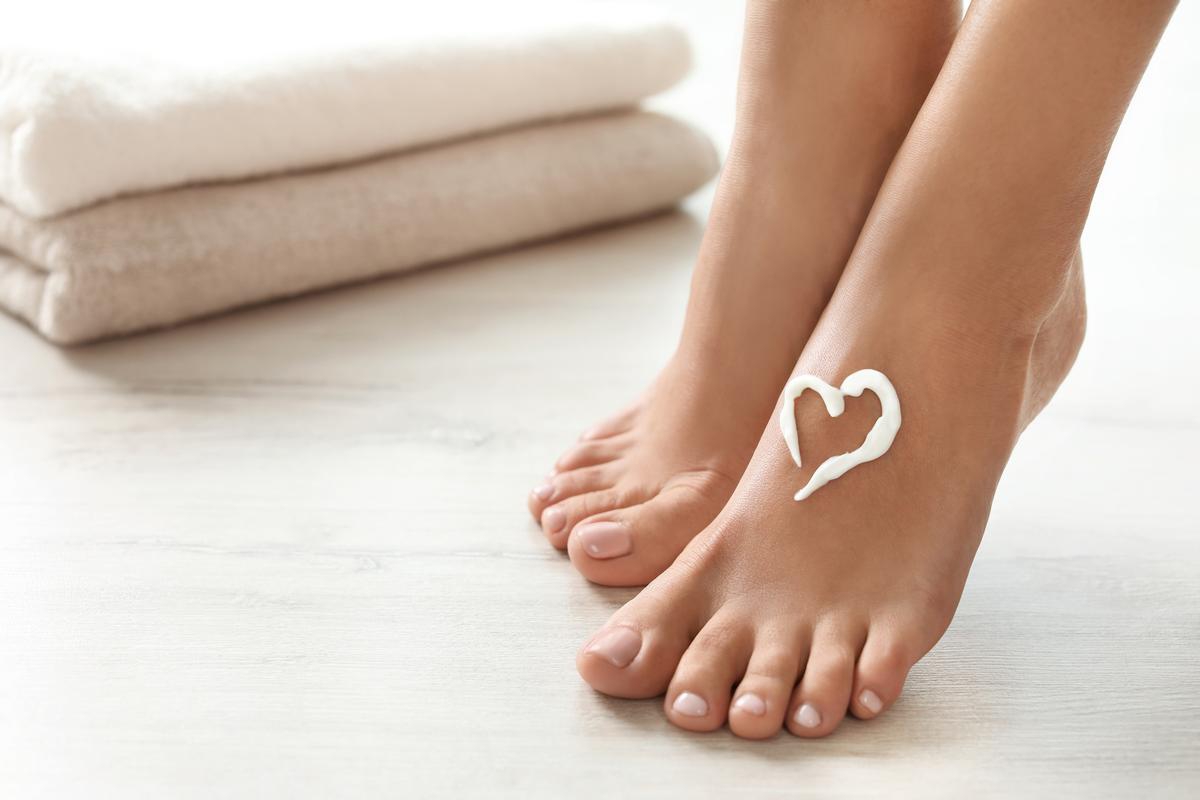 Everyone loves a pedicure once in a while. The massage, the warm water, the relaxing aromas, and the overall pampering! But what if you have diabetes? A wound or abrasion at high risk for infection? Fungal or ingrown toenails, or even warts?
What if you want to avoid unhygienic nail salons altogether?
That's where Medical Pedicures come in! We only use sterile instruments, podiatrist-approved products, and we care for your feel with the knowledge only a podiatrist has. A trained assistant will perform the service in our newly renovated medical pedicure room. Forget the typical fluorescent lights and all the other characteristics of a regular Doctor's office exam room. Our medical pedicure room is spa-like with its calming colors and peaceful atmosphere, and certain special touches like a Himalayan Salt lamp and a water fountain add to the relaxing ambiance.
Appointments are available now! Contact us today or ask the front desk for a service menu at your next appointment, and get ready to be pampered the Freeland Foot and Ankle way!