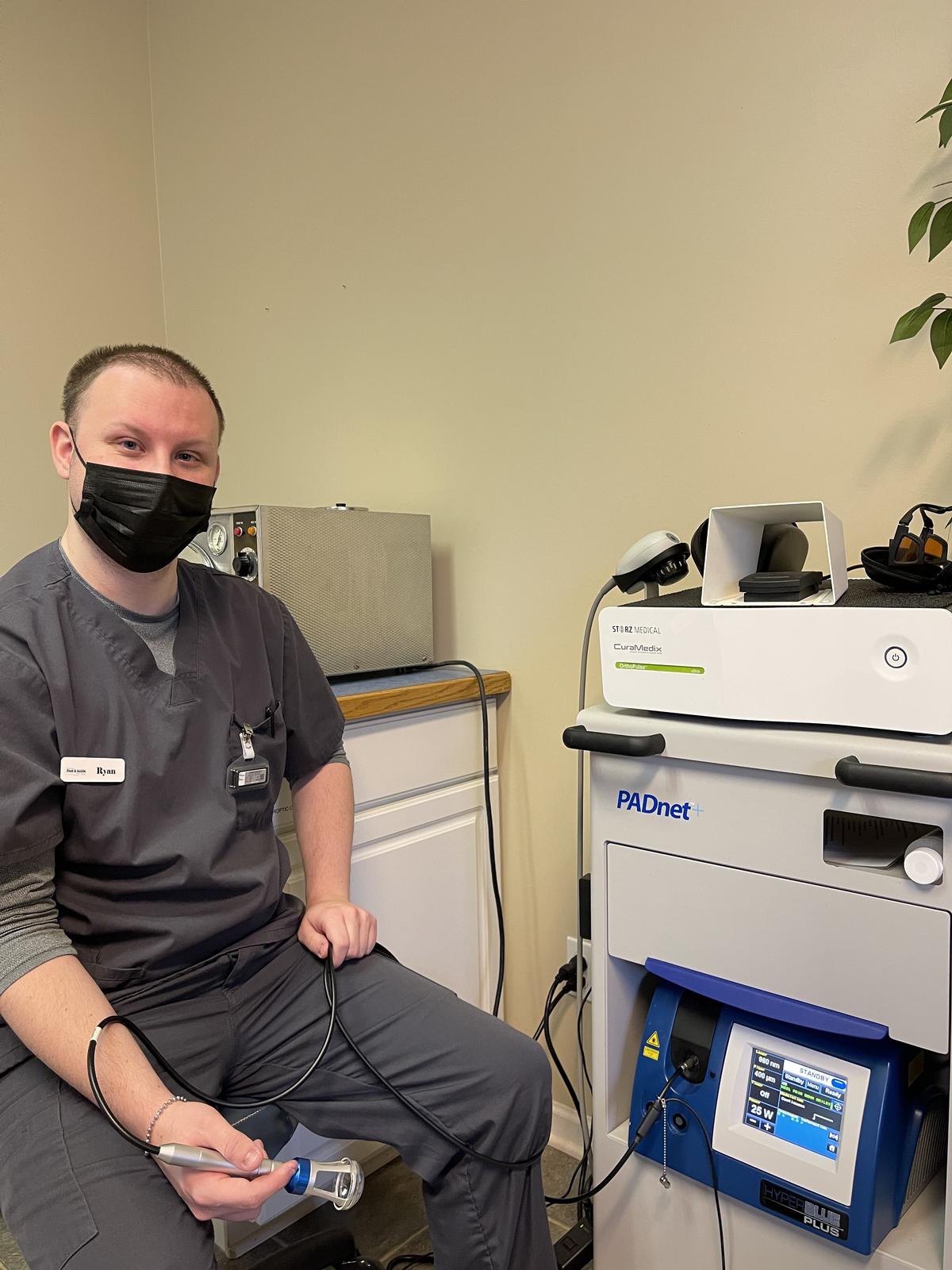 Conservative treatments are our passion at Freeland Foot and Ankle Clinic. Dr. Dailey is constantly researching and then bringing in new, state-of-the-art advanced options to help his patients get back on their feet and back to their lives. We also strive to get our patients into the office and taken care of in a timely fashion. You no longer have to wait three months, or even three weeks, for an appointment.
Rid Yourself of Heel Pain Without Surgery
Do you have foot pain? Do you need relief? Schedule a laser pain appointment at Freeland Foot and Ankle Clinic and come in for your first session at a time that is convenient for you, even today. Give us a call or fill out our contact form and get started on your journey to a pain-free life!