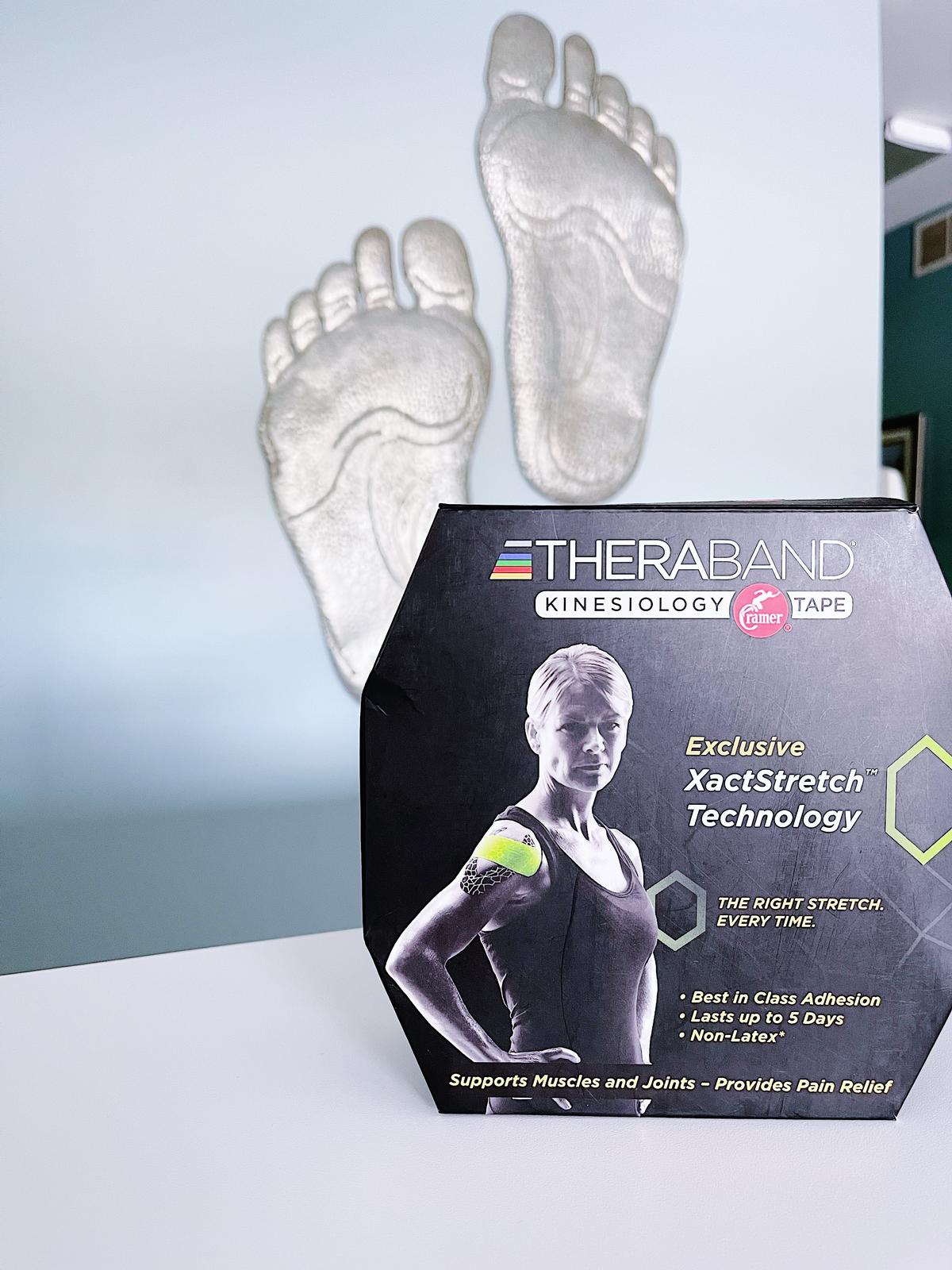 Kinesiology tape is a stretchy tape used to decrease swelling, inflammation, pain, and more. K-tape is ideal for active patients with heel, foot, or calf pain. We apply this tape using expert techniques right here in our office!
Give us a call today to schedule your Kinesiology taping appointment. No prior consultation with the Doctor is needed so we can get you in as soon as today!
Call or text 989-695-6788. New and existing patients are welcome!