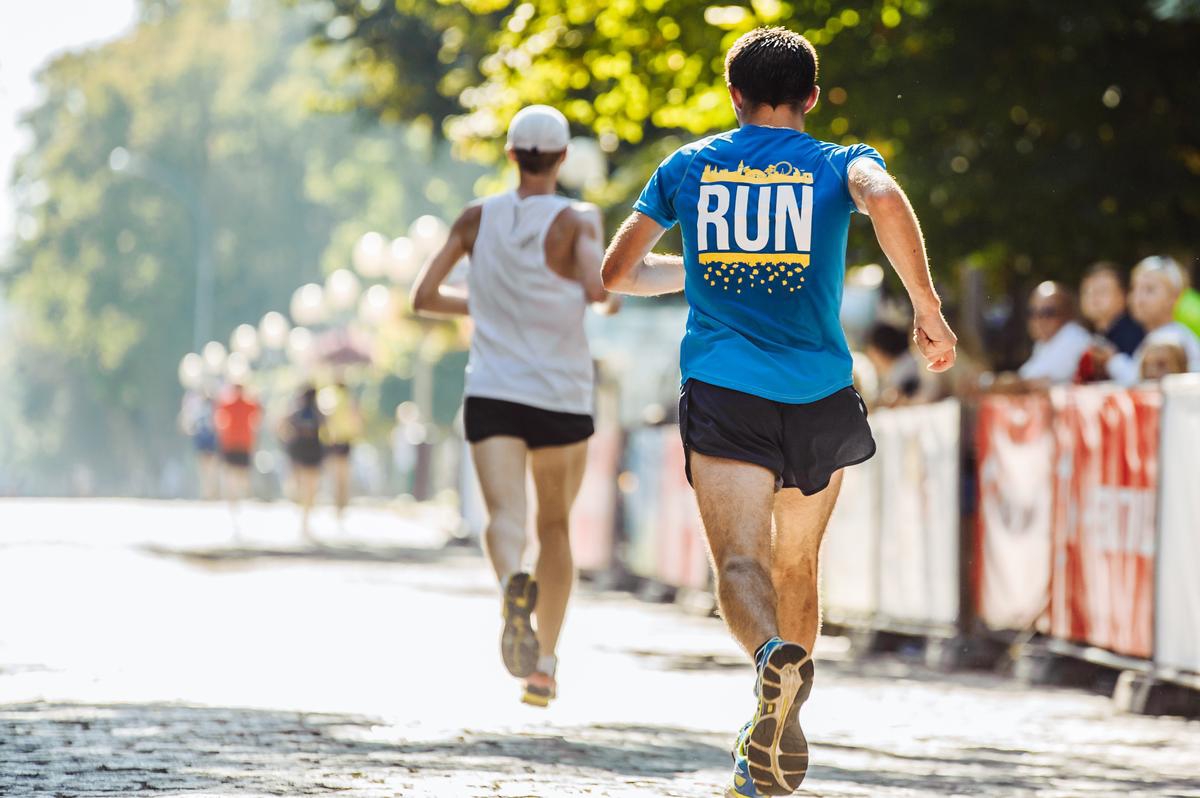 5k's, 8k's, half-marathons, full-marathons, even Triathalons or fun runs; no matter the length, distance, or speed you like to run, we are here to help you unwind and recover after the race is over. Lost toenails, painful calluses, blisters, and bruises are all common after a race. Going to a traditional nail salon can lead to fungal nails, warts, and other infections. Don't put the health of your feet at risk.
Schedule your medical pedicure with one of our trained assistants today! Bring in a medal, trophy, or even your bib number or shoe tag from a recent race, and we'll give you an additional $10 off your pedicure package!
Race must have been completed in 2023.