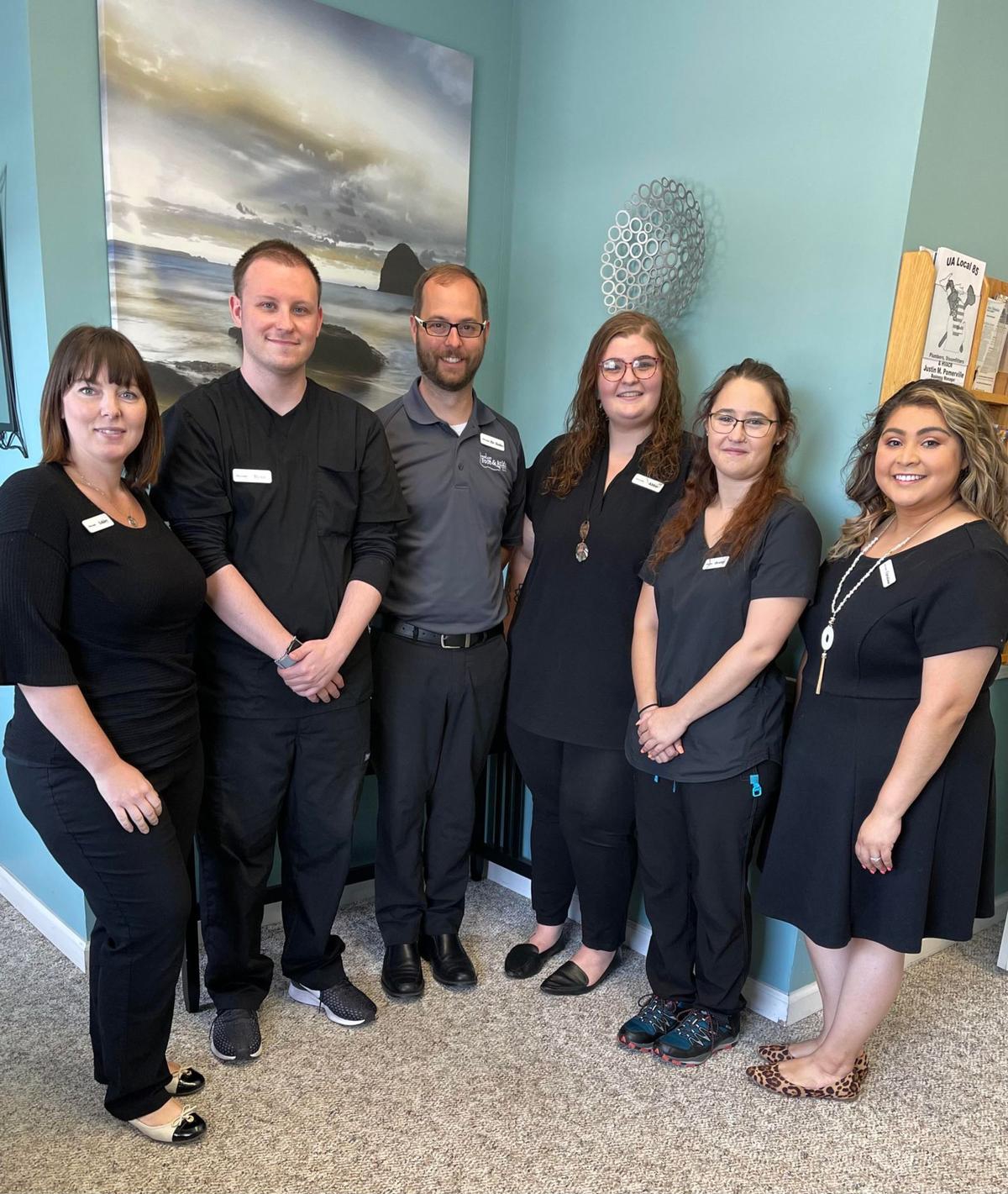 Immediate Treatment is Essential
Our feet have to endure a ton of pressure every day. Not only do we have to support our body weight while standing, but we also have to withstand the increased amount of physical force caused by walking or running (which can be up to four times your body weight!)
If you are experiencing pain, we can help. Our office is highly trained in treating the underlying conditions that cause foot, heel, and ankle pain and would love to help get you back on your feet, so you can get back to doing the things you love to do. You can also rest assured that the team at Freeland Foot and Ankle Clinic will treat you with respect and compassion as they work to ensure that you leave with a clear understanding of your diagnosis and treatment options.
At Freeland Foot & Ankle, we treat a variety of different conditions every day; here are a few of the most common:
Heel Pain
Ankle Pain
Sports Injuries
Ingrown Toenails
Fungal Nails
Corns and Calluses
And much, much more!
Call Today to Get the Treatment You Need: 989-695-6788
No time to call? Feel free to text us at the same number listed above! Our texts are HIPAA-compliant, and your message will be answered by a real person in real-time! You can also fill out our handy online contact form here.